OnlyNet is a High Technology
and Innovation Digital Agency with
awesome specialization in Drupal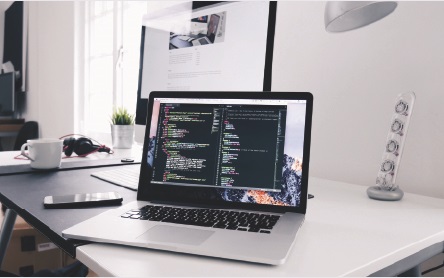 Technical Analysis & Drupal Architecture
OnlyNet's Drupal Architects & Analysts design and develop system architectures, define key capabilities and performance requirements, and identify design and technology maturity constraints of the system in accordance with customer specifications.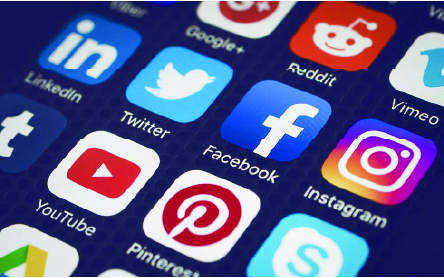 Digital Marketing Management, Google Ads and Social Media Marketing
Digital marketing is the act of promoting products and services through digital channels, such as search engines, social media, email newsletters and mobile apps. Any form of marketing that involves electronic devices is considered digital marketing and OnlyNet's Digital Marketing Certified Experts can help your business grow at top level.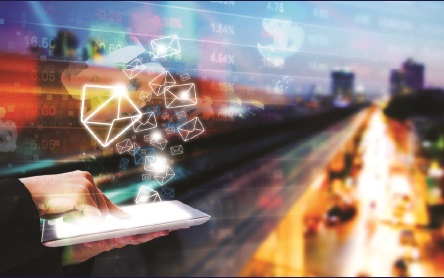 Content Search Engine Optimization, Promotion and UI / UX Analysis
Content Search Engine Optimization, Promotion and UI / UX Analysis